I was wrong!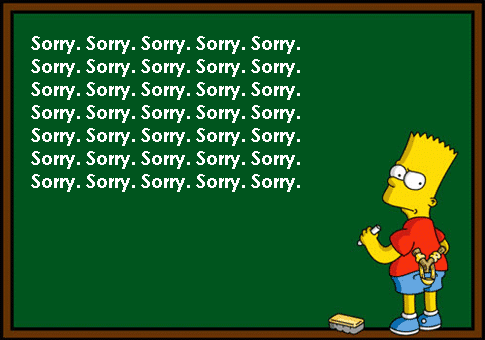 I don't know if even this bold confession will please some people, but I made a mistake and I need to correct it.
Any assessment used for federal reporting shall be independently reviewed for reliability, validity, and alignment with the Idaho Content Standards.
In February, I wrote a post questioning the legality of the SBAC test because it has had no validity or reliability reporting completed. In my zeal I missed one key phrase, "…used for federal reporting…" So, technically it is completely legal to administer this untried and unproven test to your children.
However, the test still has problems according to the above policy.  The SBAC is the test the state will be using for federal reporting. This alone means the SBAC must be proven valid and reliable.  In a previous post we have proven it is not. This is the assessment we are being required to use to meet the federal testing requirement in both No Child Left Behind and our NCBL waiver.
Even as nationally recognized experts acknowledge the test lacks reliability and validity, our State Department of Education is forcing this test on our children, and using it as a graduation requirement for high school students.
Again, I apologized that my details where a little off (yes, it is legal to administer the test), however, Idaho is still using it in a manner that is contrary to our own policy.
Tags: Gary Thompson, opt out, SBAC, valid and reliable, Validity