I realize the site has been pretty quiet for the last number of years with only occasional posts here and there, but that's another post for another day.
Today we would like to do something that we have avoided in the past. In previous elections we've not actually endorsed candidates running for office. In some races we've taken the time to inform you where the candidates stood on education issues, but we've been pretty careful to to endorse anyone. That's about to change.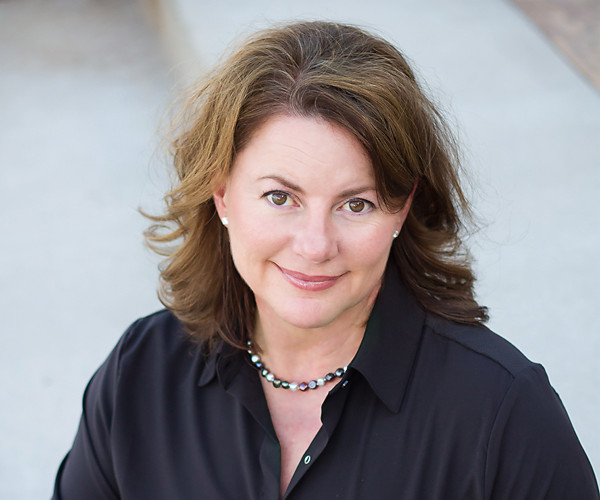 Because this election cycle our very own Mila Wood is running for State Representative District 11a.
I had a long, well thought out post written- in my head- but I ran out of time to get it done so I'm going to make just a simple endorsement.

Mila Wood is one of the best people I know. She's as principled as they come and she doesn't compromise those principles. Ever. At least not that I've seen.

She's brilliant when it comes to education issues. She's read about every document and grant connected to Idaho's education system and she knows Common Core inside out and backwards. Probably upside down also while we're at it.
Add to this the fact that Mila really doesn't like lobbyists and will do her darnedest to make sure that her special interest groups are real people dealing with real life. She will be a voice for the people. She will work hard for the people.
In short, District 11 really needs Mila Wood. She's the best candidate for the position.

VOTE MILA WOOD
STATE REPRESENTATIVE DISTRICT 11A
(Also, Tammy Nicols State Representative, Position B and Zach Brooks for State Senator. Another couple of good ones!)