From the onset, Common Core wasn't really about what was good for children.  It was what was good for lining the pockets of those who backed it.  Textbook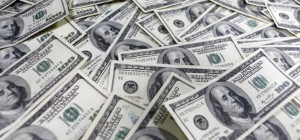 companies stand to make a killing as most schools in the country have to realign their curriculum to the new standards.  Testing companies must love the money that is going to come rolling in as more and more schools administer the new high-stakes test.
Bringing it down to a more local level it looks like Common Core has been good for members of our State Department of Education.  Let's just make a little list of who has left the SDOE and where they went.
Carissa Miller was the first on to leave.  She was the Deputy Superintendent of 21st Century Classrooms Division. So where is she now?  Today she works for the Council of Chief State School Officers, CCSSO, as the Deputy Executive Director.
Melissa McGrath was the State Department of Education's communication director and a member of Tom Luna's senior staff.  Today she works for the Council of Chief State School Officers as its new Communications Director.
Roger Quarles was superintendent Luna's chief deputy.  He was named the executive director of the J.A. and Kathryn Albertson Foundation.  The Albertson Foundation has been some of the biggest proponents of Common Core in Idaho.
Luci Willits is the latest to leave the SDOE.  Just this week it was announced that she has been appointed the  deputy executive director of the SMARTER Balance Assessment Consortium, SBAC.  She'll start there on December 8th.
And let's not forget Tom Luna who has a new job waiting for him at Project Lead the Way.  PLTW is aligned to all of the Common Core Standards, including the Next Generation Science Standards.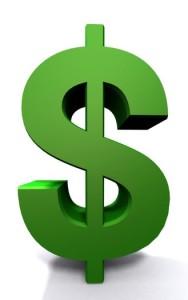 Other States are seeing similar patterns.  Former GA state superintendent Kathy Cox, who signed Georgia on to CC, now works for the US Education Delivery Institute (funded by Gates, Hewlett, Carnegie, all the usual suspects).
A former state school superintendent from another state has pointed out that a state ed official who's looking for a lucrative position after he or she leaves the state DOE will naturally look toward the organizations in the NGA/Achieve/CCSSO/Gates web. So while they're working for the state, they won't take positions that antagonize these groups.
As you look at what has taken place in Idaho you have to wonder,  were these individuals working for what was best for Idaho's children or what was best for furthering their careers?